1) Introduce Ddosify
Ở bài trước thì mình có hướng dẫn cài bài dùng 1 opensource là vegeta để load test hệ thống.
Hôm này mình có thấy https://github.com/ddosify/ddosify
Nó là 1 Distributed Performance Testing Platform
Cách thức hoạt động là bạn sử dụng các mode khách nhau của Ddosify để call vào 1 restful API.
Bạn sẽ cần tìm hiều video trước khi bắt tay run Ddosify
2) Install Ddosify with the seflhosted mode
Để lab thì mình cài Ddosify trên docker compose.
git clone https://github.com/ddosify/ddosify.git
cd ddosify/selfhosted

docker-compose up -d
Khi mà mọi thử đã run ok.
Bạn access http://<ip_address>:8014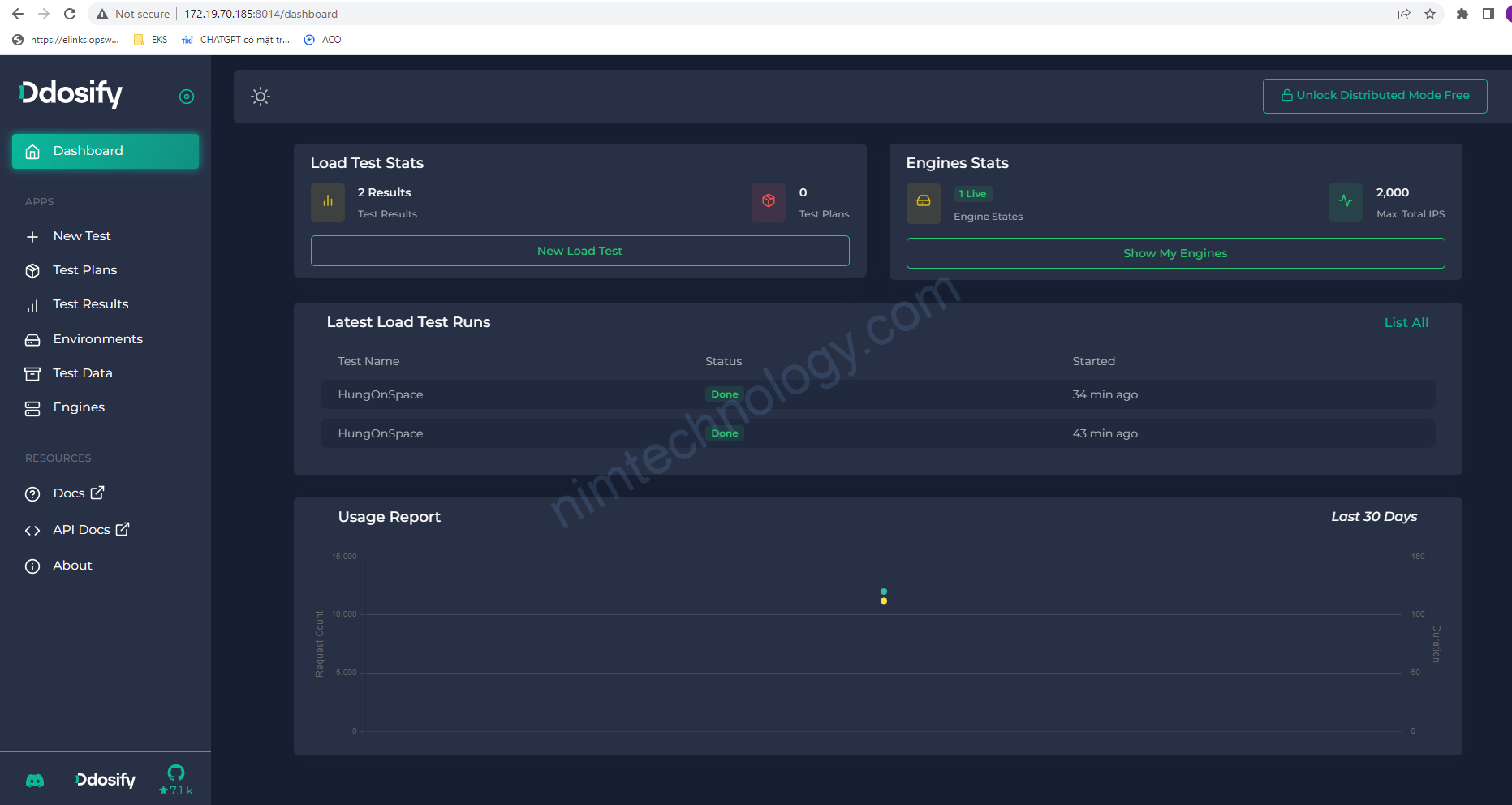 Thấy UI là đẹp là ngon rồi ấy.
Giờ thử chạy test nào.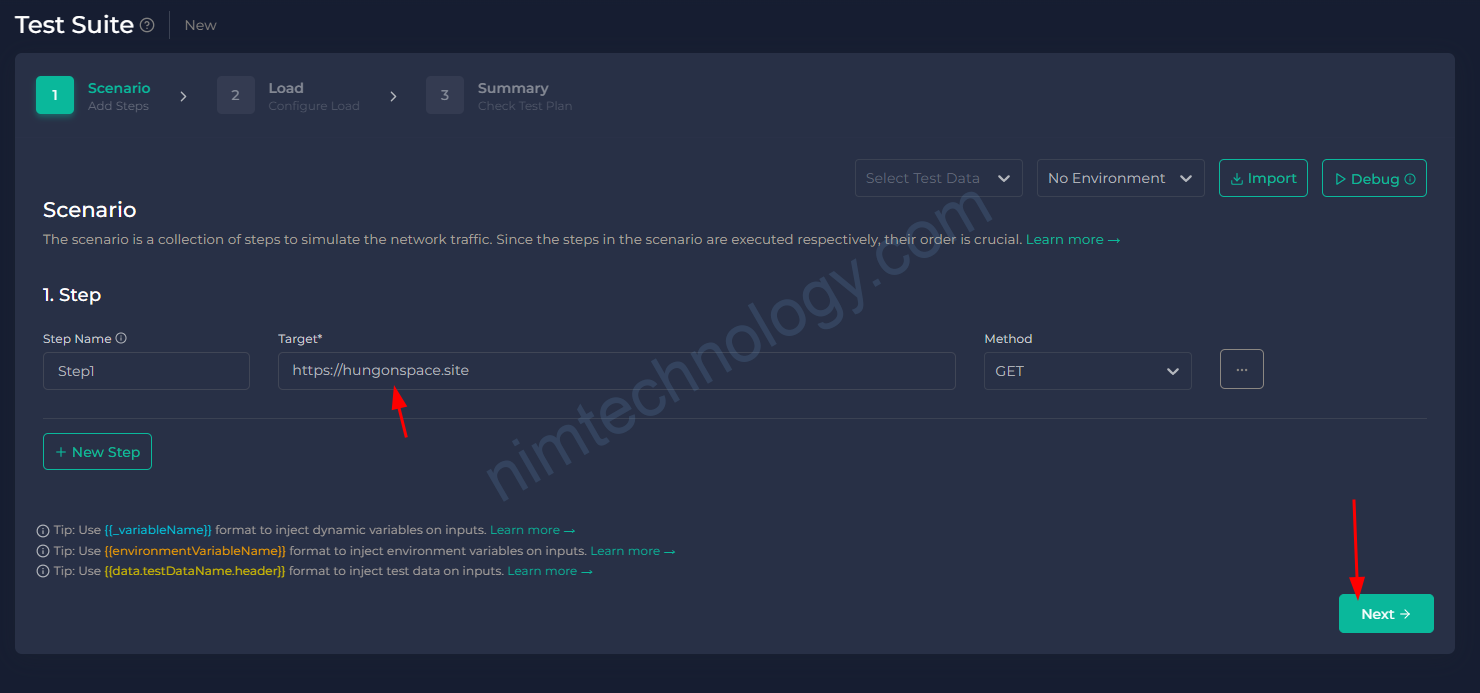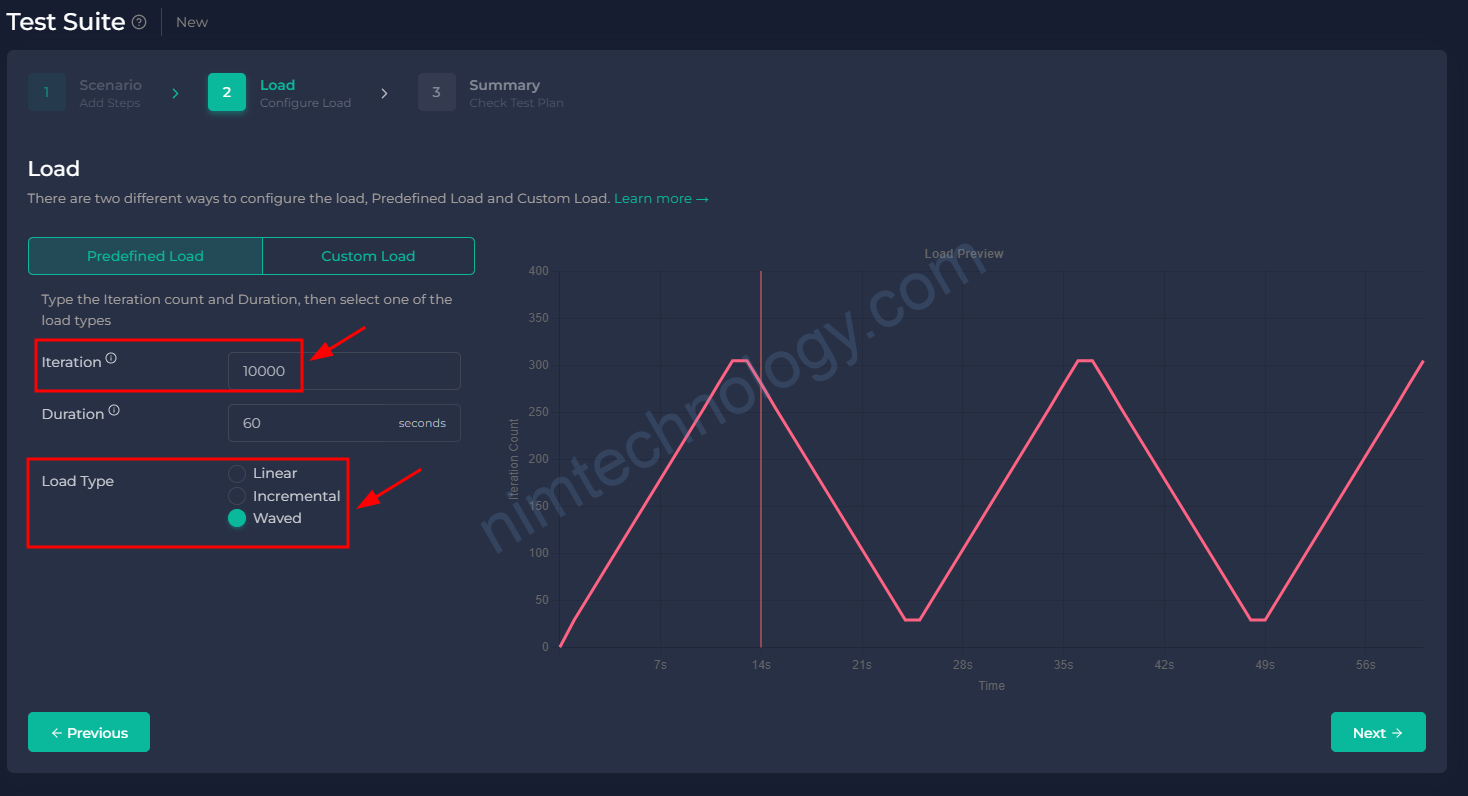 Ở page 2 chúng ta sẽ tìm hiểu:
iteration và Load type.
iteration: sự lặp đi lặp lại
Nếu mình chọn iteration là 1200 và Duration 60.
thì kiểu 1s thì mình gửi đi 20 request.
NGoài ra chúng ta còn nhiều chế độ như là: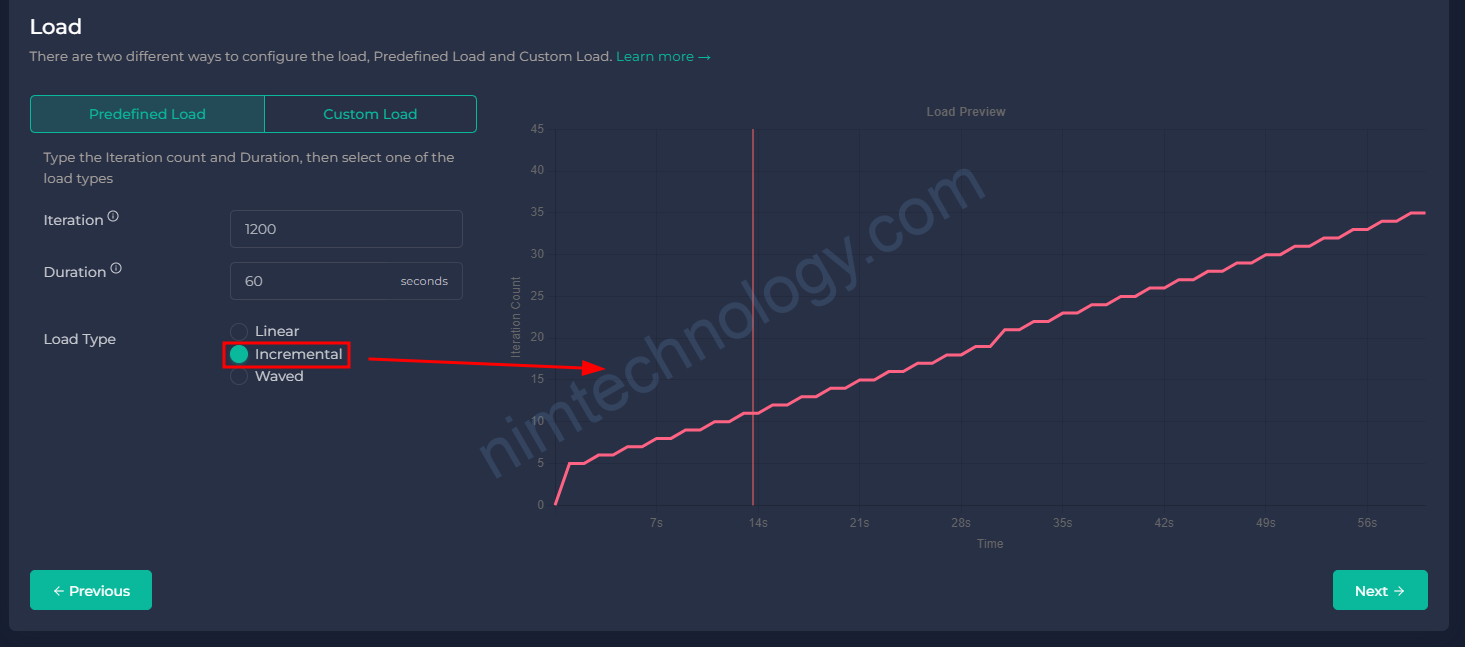 Incremental là tăng dần.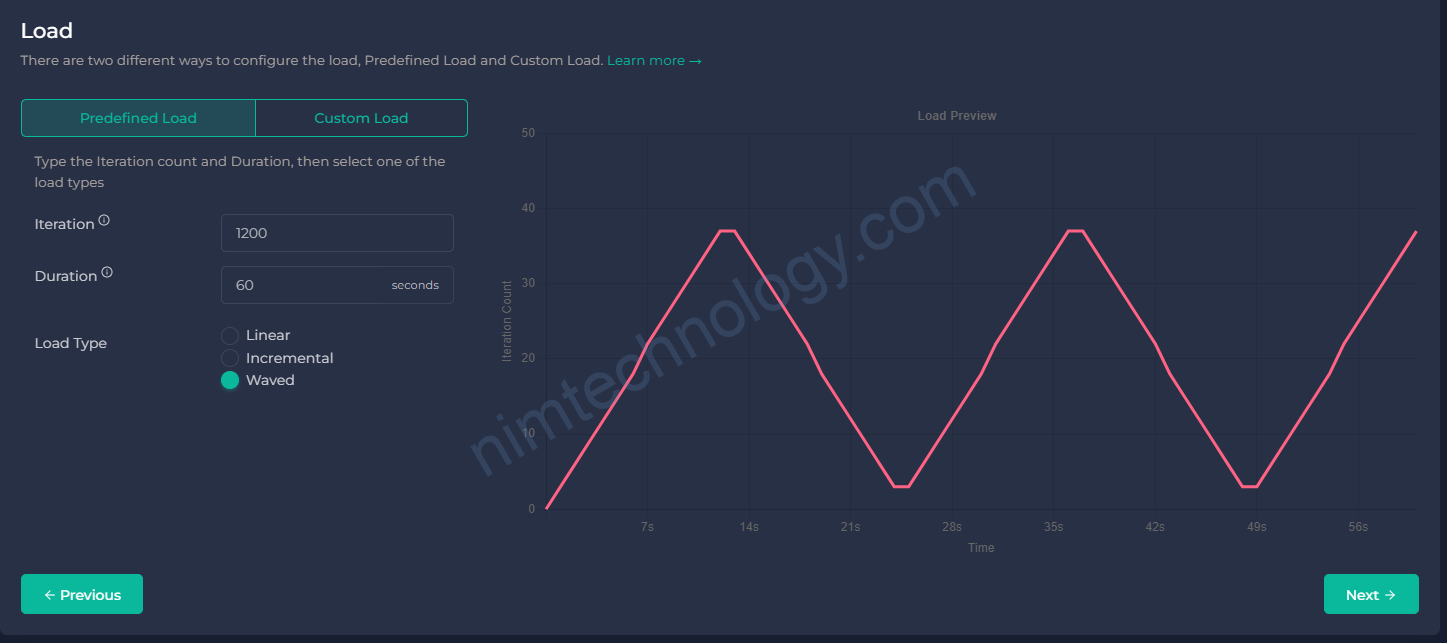 Waved: kiểu làn xóng.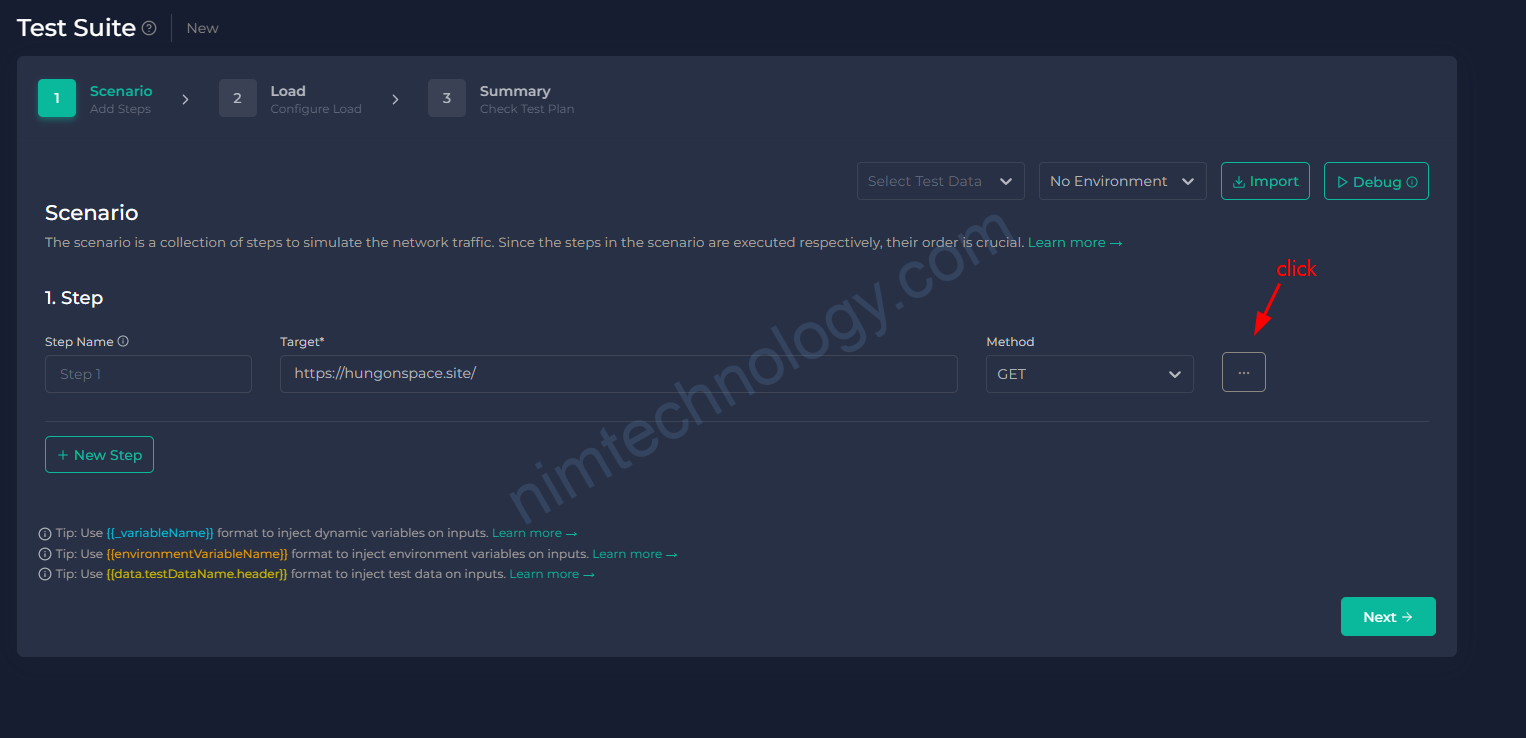 Bạn sẽ cấu hình more advanced khi click vào dấu 3 chấm (…)
trong đây thì mình thấy hay là chỗ: Assertions:
Formulate a set of conditions that must be met in order for this step to be considered successful.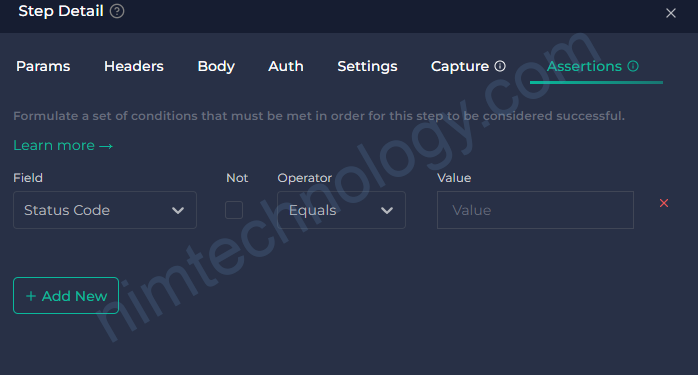 Kiểu như là nếu status code bằng 100 thì ok