Hello các bạn như các bạn đã biết thì Teamcity là của jetbrains
Và việc mà bạn coding trên Teamcity là điều cần phải làm.
Mình cần 1 tool giúp mình code kotlin một các ngon và mình đã chọn được.
https://www.jetbrains.com/idea/download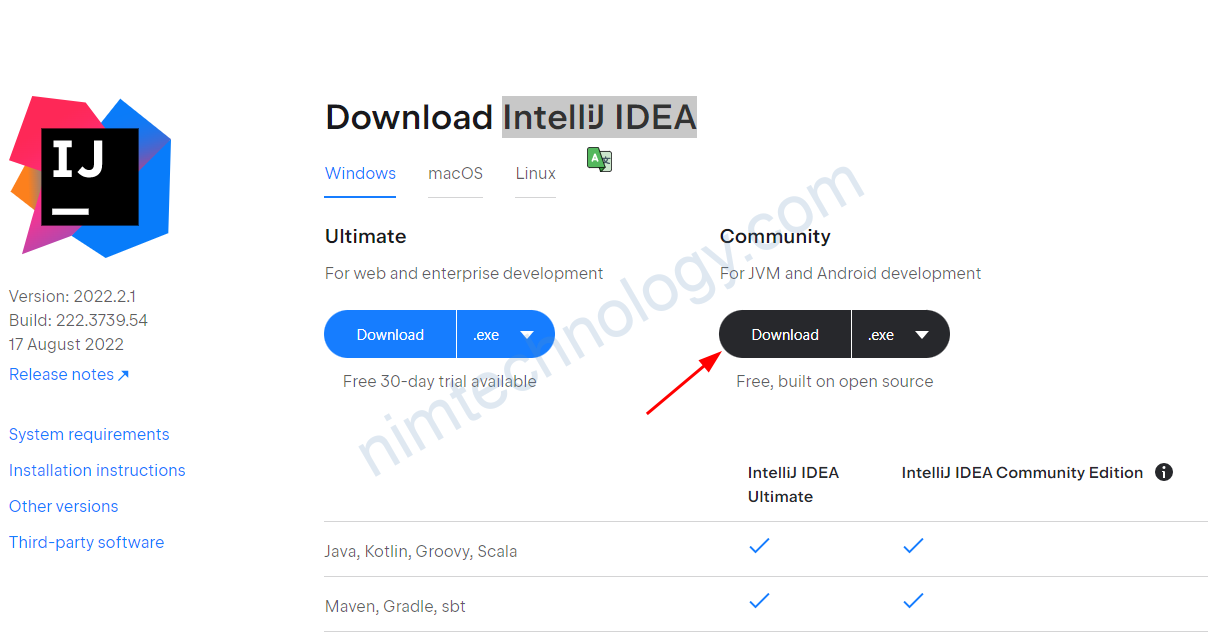 Ok nếu anh em đã cài xong Idea và thấy là nó không nhận các import jetbrains
và bị các lỗi sau đây.
No script runtime was found in the classpath: class 'kotlin.script.templates.standard.ScriptTemplateWithArgs' not found. Please add kotlin-script-runtime.jar to the module dependencies.
Hoặc lỗi này
Unresolved reference: jetbrains
Giờ bạn cần import bằng tay