1) The new version was deployed in place or overwritten on the old version
Sau khi cầu hình monitor cho istiod thì phát hiện sao trong 1pod istiod lại có đến 2 version.
Và hình như mà mình đã phát hiện ra điều j đó:
1.1) First – install istio version 1.9.8
Đầu tiên thực hiện deploy istio version 1.9.8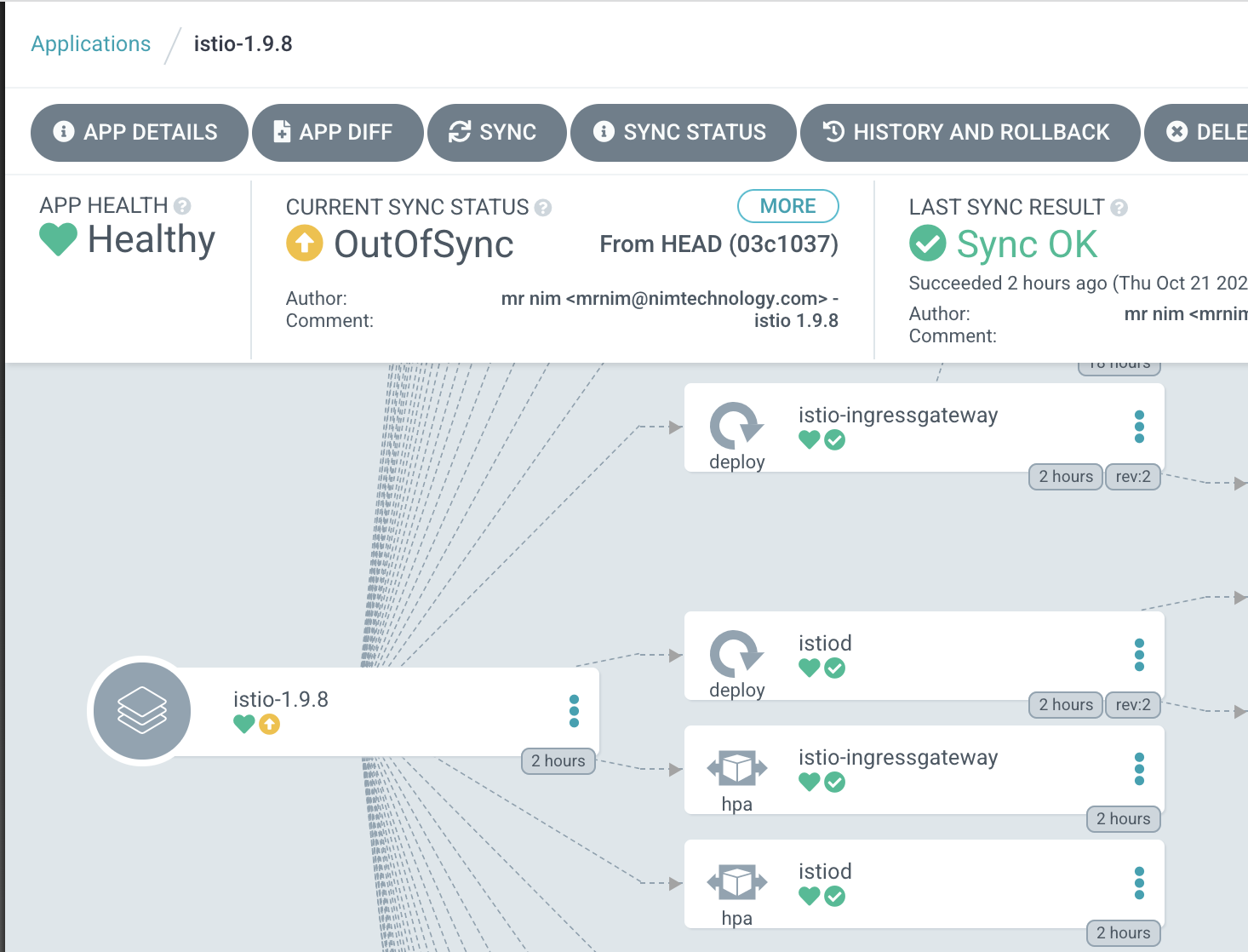 giờ tiến hành redeploy các workload.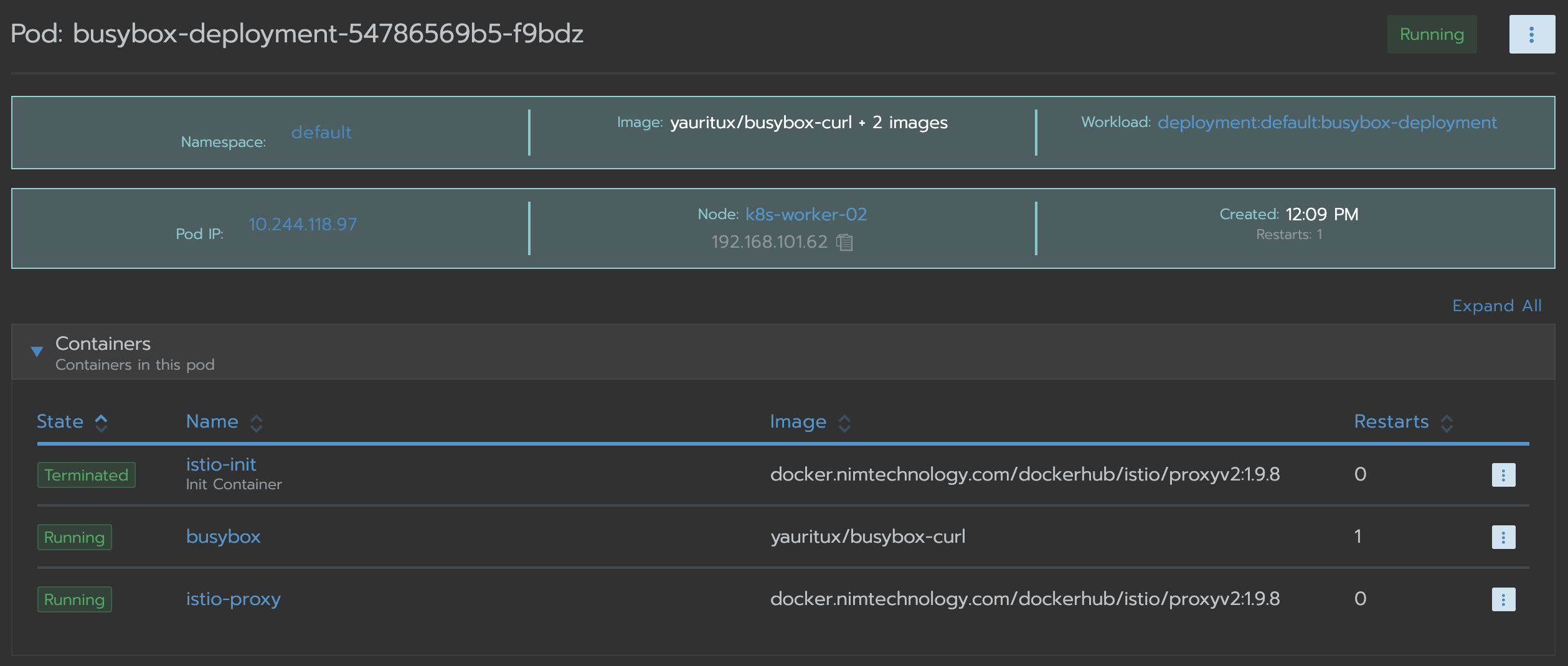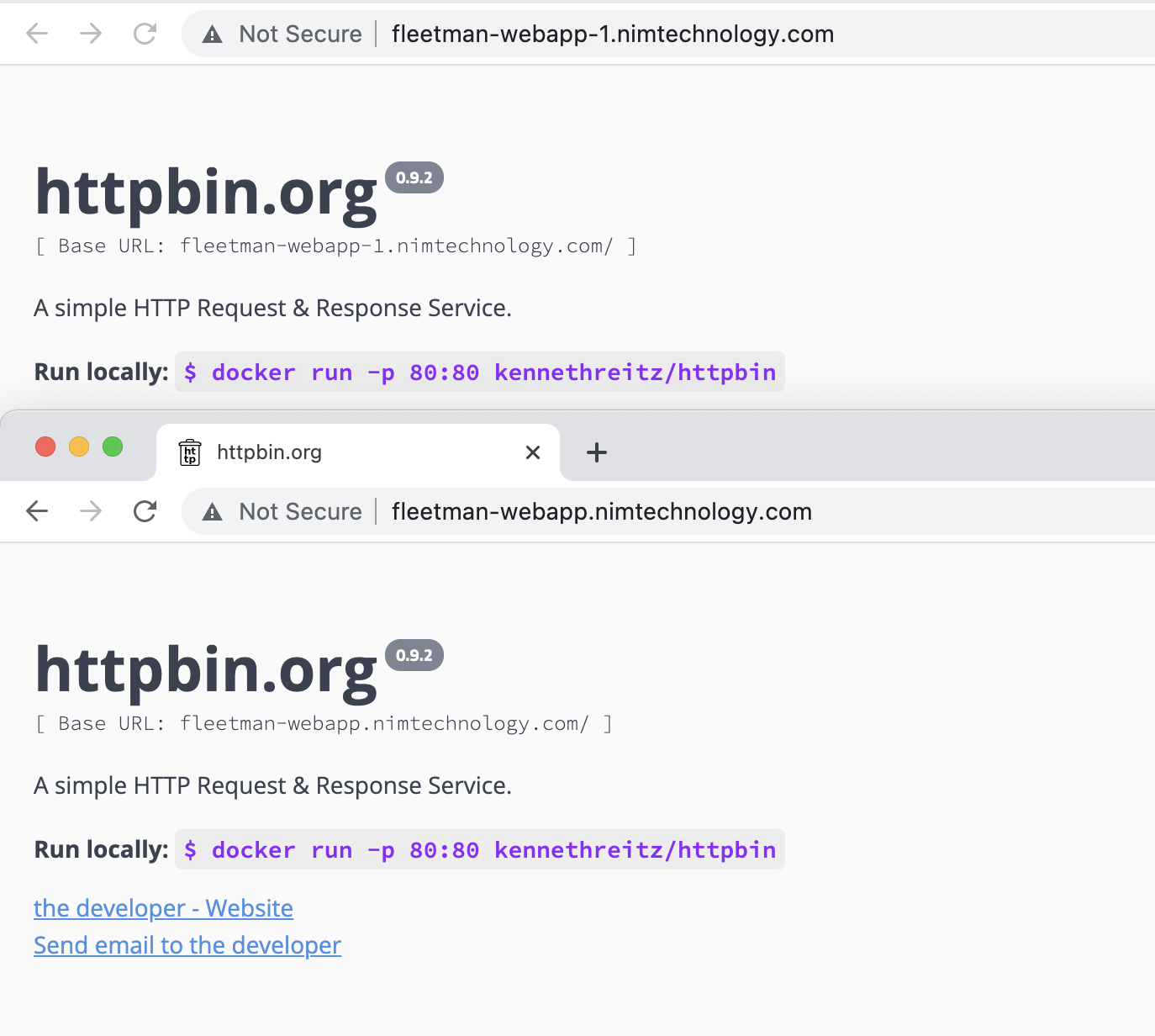 1.2) deploy istio newer version to overwrite the old version
Mình thực hiện gen manifest istio với version 1.10.4
mình ko create 1 áp mới trên argocd và change in-place luôn: thay đôi file kustomize

giờ sync cho nó dè luôn

1.3) Lookup ways to fix and avoid issues
Sau đó mình đã xoá luôn app trên argocd và install lại nhưng vẫn bị như trên.

Mình tiếp tục xoá app của argocd và install lại. Nhưng trước khi sync mình thực hiện xoá các CustomResourceDefinition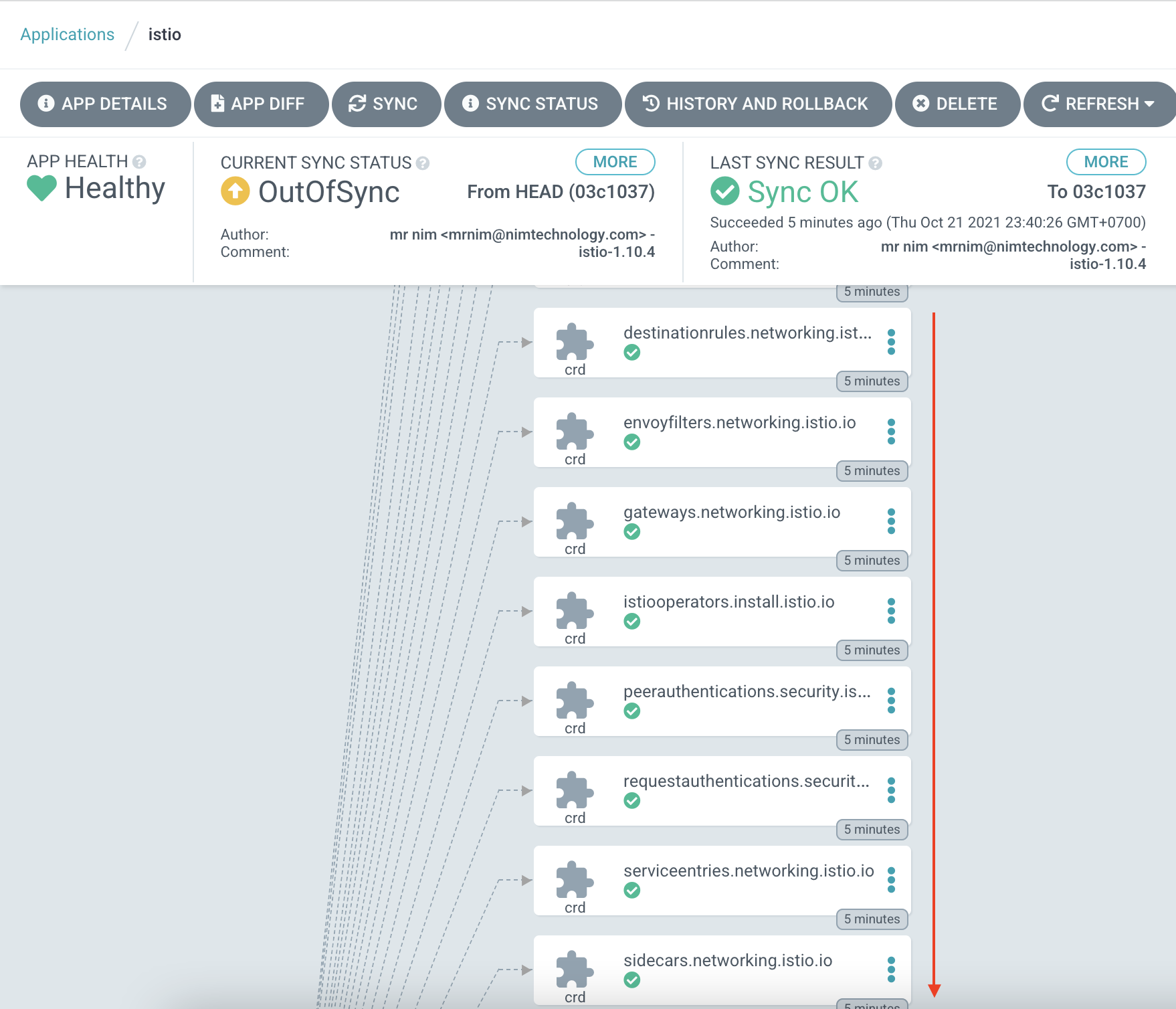 khi ta xoá thì app thì argocd ko xoá CustomResourceDefinition
Sau khi mình manual xoá bằng tay và sync ko còn bị tình trạng như trên nữa.
–> vậy đặt ra câu hỏi ở việc upgrade canary thì có bị ntn hay ko? chắc để mình test thêm
1.3) Kết luận trường
theo như mình theo dõi thì nó là do khi cluster bản đã thực hiện update qua nhiều version.
các istio-proxy trên các workload chưa được rollout và vẫn còn version cũ.
tại metric của pod istiod hiển thị metrics với version cũ sẽ mất khi mà ko con sidecar istio-proxy version cũ.